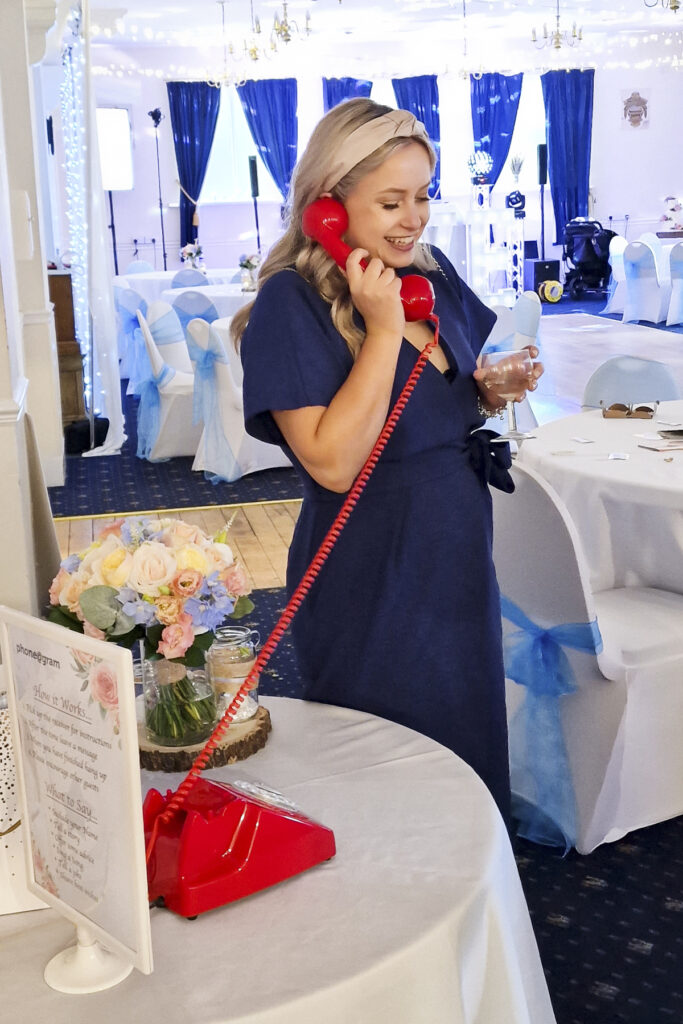 phoneOgram
The Audio Guestbook
for weddings, parties and other special events.
Brilliant in its simplicity and a fun way for guests to leave voicemail messages for the event hosts.
Fully featured Audio Guestbook
Built-in processing of WAV and MP4 Video files
Auto background noise reduction
Auto normalisation of record levels
Built-in WiFi
Setup and monitor from any smart phone
Easy Swap shell/handset


Lifetime Support
Free software updates
Promo Material


2 Year Warranty


Fast return on investment

---
Easy swap handset and shells available in a wide range of colors to offer a choice to your clients without
having to purchase multiple complete phoneOgram phones

---
Web style interface to setup and administer the phoneOgram
from any smart phone, iPad or laptop
---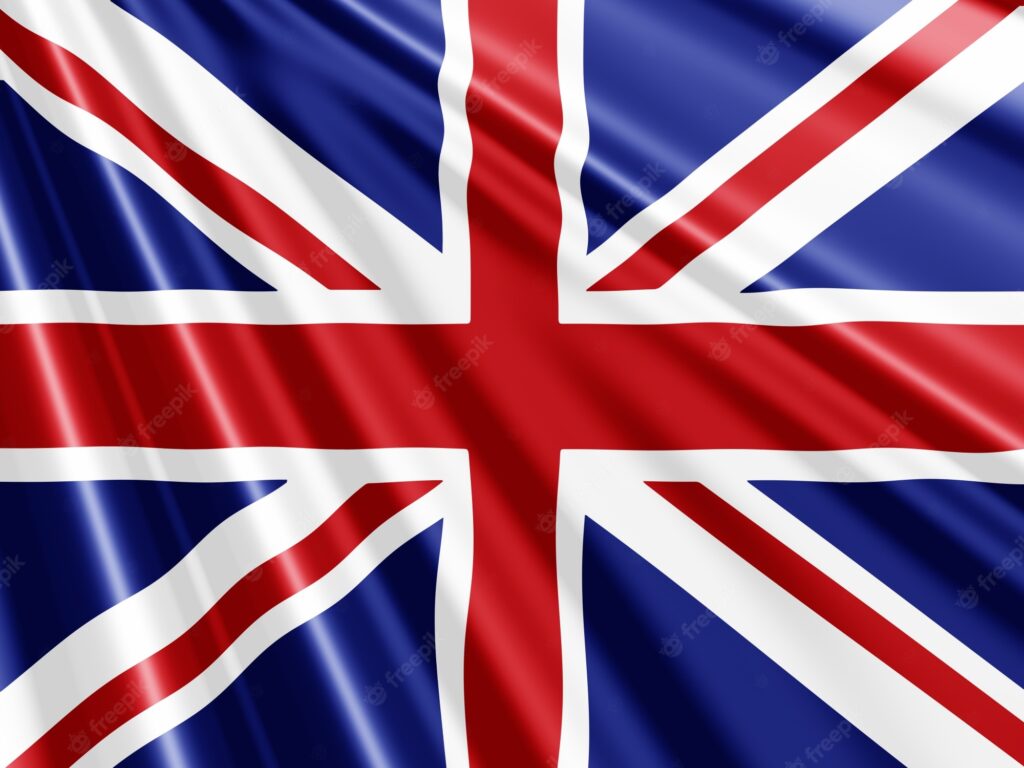 Developed, hand built and tested in the UK by the same team behind the award winning Selfie Wizard System.
As service providers in the event industry we fully understand the importance of a quality, reliable product to give you the confidence to offer the same to your clients.